Hello everyone,
For today I am entering in the
Addicted to CAS
challenge. This week their code word is
blue
. Which happens to be my favorite color. Here is my card for the challenge I hope you like it..
Architects are always burning the midnight oil
and seem to survive on coffee. That is why the background
has these stains.
All blueprints have to be rolled to get to the site.
And when they get to the site the blueprints are always dog-eared.
Patterned paper graphically showing
working drawings.
The sentiment seems perfect for this challenge.
As I was 'researching' (surfing the internet) the color blue I came upon this really cool website called
The Psychology of Color
. I am a strong believer that color changes mood and emotions. If on some days I am 'off' it may be that I am not wearing the right color. Here are some attributes of the color blue.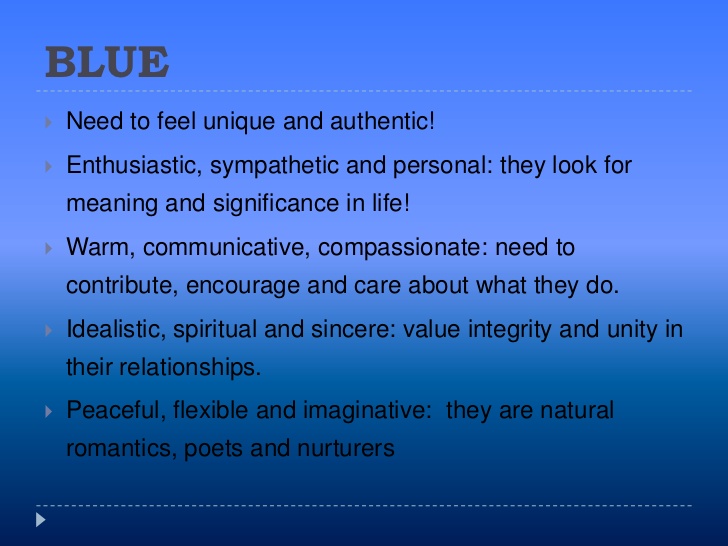 Source:
http://www.colorpsychology.org/blue/
How to:
Cut and scored CS to an A2 size card base.
Stenciled coffee markers and spatters in light gray.
Cut blueprint patterned paper and rolled up the panel. Also roughing up the edges.
Adhered the blueprint panel to card base.
Stamped sentiment with white pigment ink and heat set using white embossing powder.
Well that is enough babbling for me.. I hope you enjoyed your stay and I want to thank you so much for joining me today. Take care and have a great day...
All the best,
Shawna