Hello Readers!
For today I am playing along with
Crafty Gals Corner,
If You Give a Crafter a Cookie
, and
Simon Says Stamp
! This card is packing quite a punch tonight. Here it is, enjoy!!
The entire front panel is the shaker. I used a metal stencil and added texture
paste on the acetate.
Entering Challenges: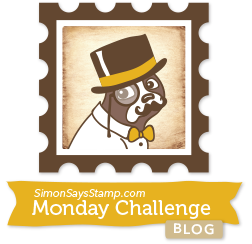 ______________________________________________
The shaker elements are sandwiched between layers of acetate.
The shaker elements consist of punched silver
snowflakes, sequins, and glitter.
Showing through the window is the patterned paper backdrop.
I like the double white matting adding a bit of texture.
This is the shadow of the image showing through onto the patterned paper.
It features a magnificent ombre effect with a touch of texture
Usually I make a mess when creating shaker cards but in this case the force was with me (had to it!). It took a bit of thinking but in the end I think it all worked out. What saved me this time was a sticker maker I just bought. I made the foam between the layers acetate into a sticker. It proved to be much easier then traditional glue.
Well that should do it for me.. Thank you so much for spending time with me!! I do hope you enjoyed yourself and I hope to see you soon.. Take care,
All the best,
Shawna