Hello Readers,
Welcome to another day at MHKDesigns. Our new August release is out and I am here to share the new 'Beautiful Bottles' digi stamp set. Here is my card for today, enjoy!
The entire composition, even the color,
was created using photo editing software.
____________________________________________
All new eclectic stamps and sentiments
Here are some digital papers that coordinate with the set.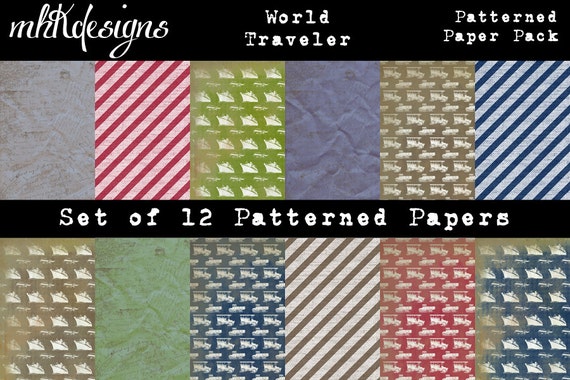 Left:
World Traveler digital paper
Right:
Worn & Weathered PINK
_____________________________________________
Distressing the edges creates a vintage feel.
Detail showing the bottles and a single flower from
the Open Bloom digital stamp set.

Let's talk about how to get this set OR the entire release for FREE! Here's what you'll need to do...

1. Comment on the MHKDesigns blog.
2. Comment on each DT member's blog.
3. Join our MHKDesigners and Friends Facebook group and comment there.

Mynn will be choosing comments randomly from all these places after the release is over, and the authors of those comments will be our winners! So, the best way to win is to comment every day! We LOVE the feedback you give us! Here's the list of blogs for you to visit today...

Design Team Blogs:

Mynn Owner | Asha | Donna | Jerrie | Jessica | Judy | Lilian|
NanaConnie | Rocky | Sathya | Shawna
_____________________________________

Thanks for stopping by today, friends! We will be back tomorrow with another *NEW* set to share from the MHKDesigns Etsy shop! Don't forget to get all your commenting in for your chance to WIN, and please do join our monthly challenge, as well! Until
tomorrow, happy stamping!