Hello All,
Welcome to another challenge at MHKDesigns. As always, the theme is ATG and to use the inspiration photo. First, I would like to share my card with you today, enjoy!
___________________
This month's new release set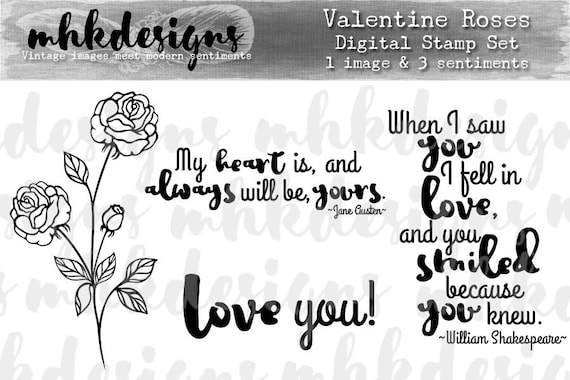 Don't fret if you don't have
MHKDesigns
products yet,
you are still welcome to participate in our challenge.


___________
That should do it for me! I invite you to join us at MHKDesigns and I hope this inspired you to have a go at this challenge with your MHKDesigns stamps. Like I said earlier if you don't have MHKDesigns product yet; no worries! You can still play along.The colors for this challenge are fabulous and were so much fun to create this card.

Thank you so much for stopping by today. Take care everyone and see you soon. Until then happy stamping.

All the best,