Hello Creative with Stamps friends,
Just wanted to pop in and say hello. Also, I wanted to share my midmonth inspiration for Creative with Stamps.
This month's challenge is very fitting for the season featuring the most popular animal for Christmas, the reindeer. I would like to share my card with you, enjoy!
I used the masking technique to mask around the mittens and then used an 'ugly sweater' stamp. It worked well. However, it seems the reindeer gets lost in translation. So I thought a die cut reindeer would make the perfect touch to this festive card.
Creative with Stamps
Challenge #21
Sponsor for December
_______________________
I used all the elements from the digi stamp (see below) but I took the image and reorganized the elements to create an entirely new card. .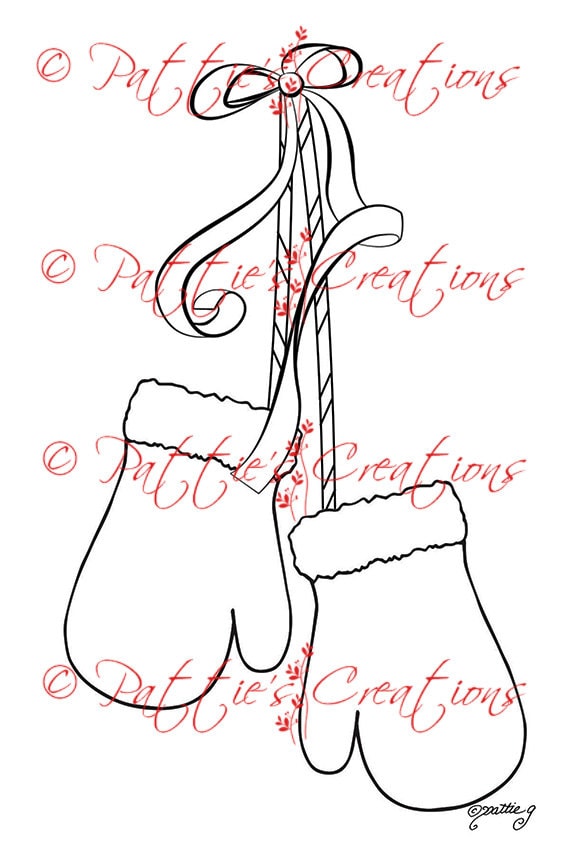 Again I would like to thank Creative with Stamps and their design team for being such gracious hosts. I am excited to be working with them these next few weeks.
I also want to thank you for taking time out of your busy life to visit me. I am always touched by your visits. I will be back with more from TheGrandStampede. So until next take care and happy stamping.