Hello Again,
The first of the month
here at MHKDesigns
always brings new cards and inspiration. That is why I am here to tell you MHKDesigns is starting their new challenge today! Here is my inspiration card for today, enjoy!
I am really enjoying the 'Funky Flowers' set.
It is light and airy and has so many details.
It has definitely joined the ranks of MHKDesigns favorites.
_______________________________
Don't fret if you don't have
MHKDesigns
products yet,
you are still welcome to participate in our challenge.
The prize for this challenge includes~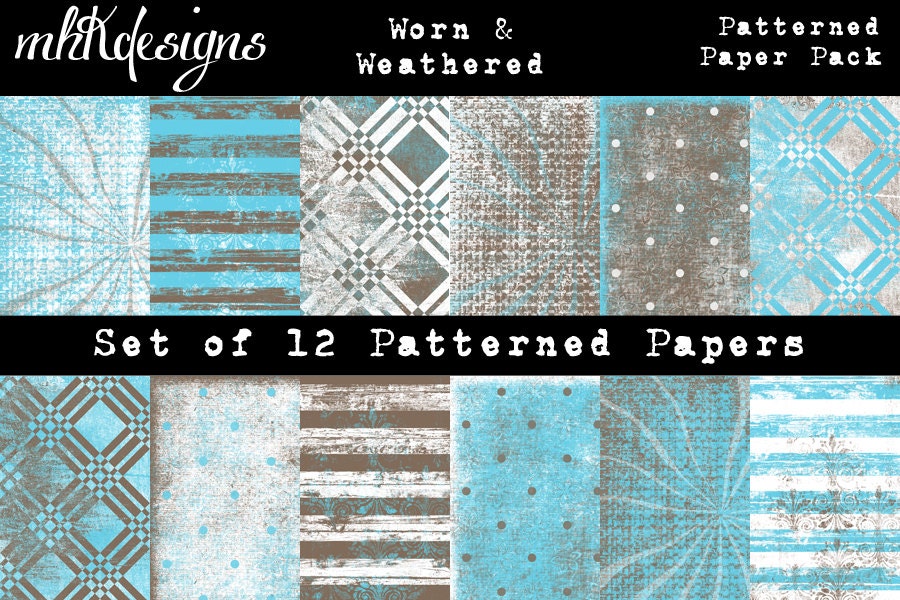 Worn & Weathered Digital paper set
______________________________
A very pretty one layer CAS card. Lots of delicious white space makes for a delightfully light card. Left/Below: .My card looked like it needed a bit more pattern so I thought this would be a perfect answer to add a lace stamp in a metallic ink. Right/Bottom: Lots of movement come with the Funky Flowers set. I thought it was a nice fit for the fluttery butterfly.
Challenges Entered:
CAS(E) this Sketch: CTS232
I invite you to join us at MHKDesigns and I hope this inspired you to have a go at this challenge with your MHKDesigns stamps. Like I said earlier if you don't have MHKDesigns product yet; no worries! The colors are fabulous and were so much fun to work with.You can still play along. Thank you so much for stopping by today. Take care everyone and see you soon. Until then happy stamping.
All the best,