For today I am writing on behalf of PINspirational to announce a new challenge for the next two weeks. Here is my inspiration card, enjoy...
A night out on the streets of Paris. I love the sentiment for this card.
The message really resonates to be yourself.
One layer card using digi elements from our generous sponsor,
Stamps by Julia Spiri.
______________________________________
Left: Our lady in red is showing some dimension with her shaded dress.
Right: Again the sentiment is fitting for the scene.
I want to show you the digi sets I had to work with..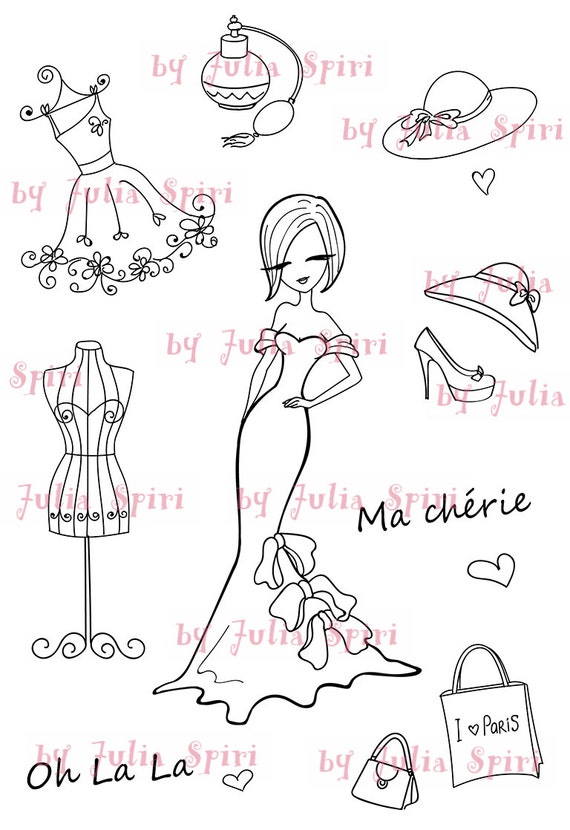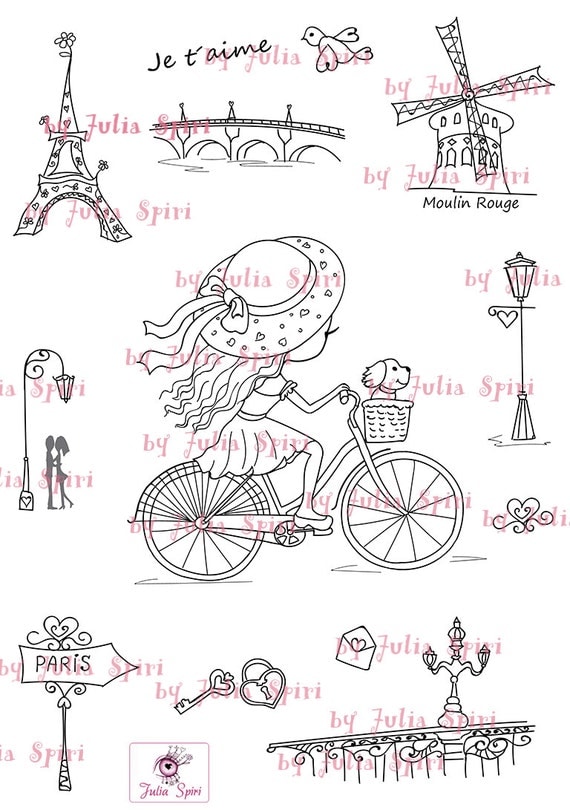 This scene was relatively easy to create. I selected the elements needed for each set then they were scaled accordingly; printed out and then colored. These digi stamp elements were so much fun to work with. I added the hat on her head and of course she needed a bag.. Layering is essential for this design to work. I would imagine all photo editing software has a layering feature. So have fun and play around with your software.
Challenges Entered:
Curtain Call: Cherry Bomb
That is it for me.. Thank you so much for joining me at TheGrandStampede and do hope to see you at PINspirational for these next two weeks.. Until then take care and happy crafting.
All the best,
Shawna