Hello Again Readers!

Here we are at day four of the June release at MHKDesigns! I do hope you have enjoyed the release thus far. I know I have enjoyed your kind comments during this hop. Here is my card for today, enjoy.
This framed image reminded me of the Art Nouveau movement of the
late 19th early 20th centuries.
Images of nature were found everywhere around that time; street lamps, signs, balcony railings, jewelry, and furnishings just to name a few.
This card was trying to convey the colors used during that time. It is a bit saturated, but the hue is similar to the colors used.

Here are the papers to go with the set. Aren't they fun!!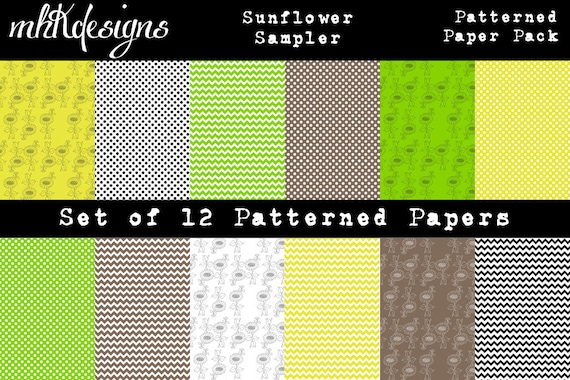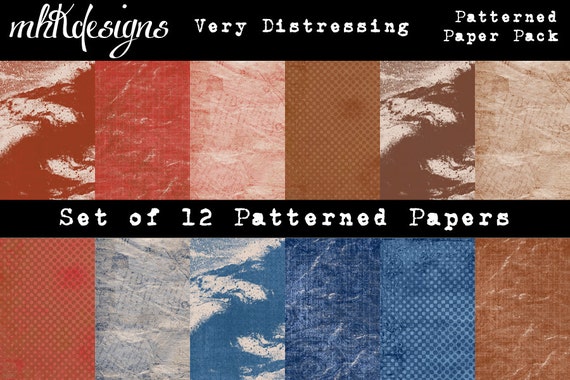 Left:
Sunflower Sampler
; Right:
Very Distressing
And now, let's talk about how to get this new set OR the entire release for FREE! Here's what you'll need to do...

1. Comment on the MHKDesigns blog.
2. Comment on each DT member's blog.
3. Join our MHKDesigners and Friends Facebook group and comment there.

Mynn will be choosing comments randomly from all these places after the release is over, and the authors of those comments will be our winners! So, the best way to win is to comment every day!

Asha | Cohenna | Donna | Janie | Judy | Jerrie | Jessica | Lilian
Michele | Mynn | NanaConnie | Rocky | Sathya | ---->Shawna<----
When showing this card to my friends they mentioned it would be fantastic for a
college student. I guess the big letter 'U' gives the impression of a university.
This is something I didn't notice while making the card but they are right!
Above: I colored the flourishes in gold and used a gold shimmer paper for the large 'U'
Below: The wooden dragonfly was used for balance and follows the use of nature that was found during this period.
Thanks for stopping by today, friends! We will be back tomorrow with another *NEW* set to share from the
MHKDesigns Etsy shop
! Don't forget to get all your commenting in for your chance to WIN, and please do join
our monthly challenge
, as well! Until tomorrow, happy stamping!
Supplies Used: