Hello All,

Just a quick note to let you know we are starting a new challenge today at MHKDesigns. We have some beautiful inspiration for today. So, before we start, I would first like to share my card for today, enjoy!
The color scheme is very colorful and, of course,
was directly taken from our inspiration photo.
_______________________________
Don't fret if you don't have MHKDesigns products yet,
you are still welcome to participate in our challenge.
Inspiration Challenge
May Challenge
The prize for this challenge includes~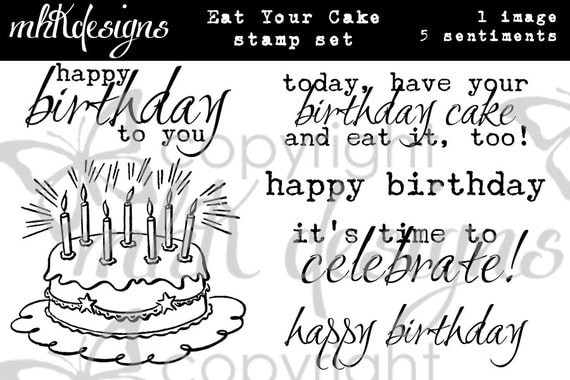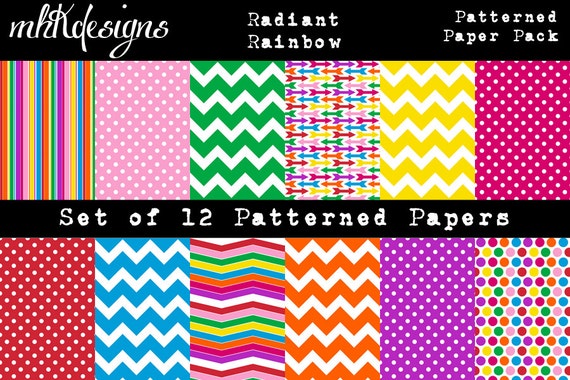 Link-up for a chance to win these products!
_________________________________
The MHKDesigns sentiment is so fitting for New Year's
but it can also make a fantastic birthday card.
I do like the dotty ribbon. It brings up some of the color and circle shapes to the card.
Also, the circle border is so cute!
I do hope this inspired you to have a go at this challenge with your
MHKDesigns stamps
; I invite you to join us at
MHKDesigns
. The colors are fabulous and were so much fun to work with. Like I said earlier if you don't have MHKDesigns product yet; no worries! You can still play along. Thank you so much for stopping by today. Take care everyone and see you soon. Until then happy stamping.
Supplies Used: