Hello All,
Welcome to another challenge at PINspirational! Fantasy always brings a smile to face. Why? Because of imagination, it makes me happy. With that in mind here is my card for today, enjoy!
The digi I used was provided by Oddball Art.
This single image was turned into a gatefold card.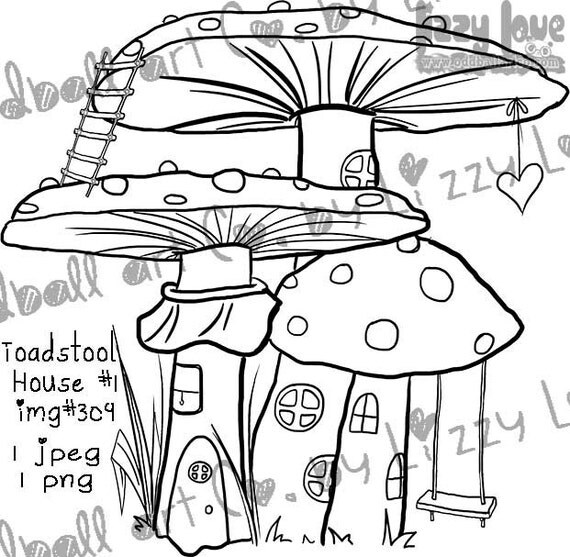 _______________________
Pinspirational
Sponsors are...
Prize-
Prize-3 digis
_______________________
I used tempory adhesive to show what the card looked like shut.
However, I think the best pictures are when it's open.
Well, that should do it for me. I hope you have a great day and thank you so much for stopping by my little byte of the internet. I do hope you will join us at
PINspirational
. It should be fun! Until then take care and happy crafting.
All the best,
Shawna