Hello Friends,

Just a quick note to let you know we are starting a new challenge today at MHKDesigns. Our team has developed some beautiful inspiration for you to see. Before we start, I would first like to share my card for today, enjoy!
The inspiration photo seemed very mysterious. Kind of like Alice in Wonderland. I wanted to follow on that theme with the different clocks using dimension.
______________________________
Don't fret if you don't have
MHKDesigns
products yet,
you are still welcome to participate in our challenge.


Inspiration Challenge
~The prize for this challenge includes~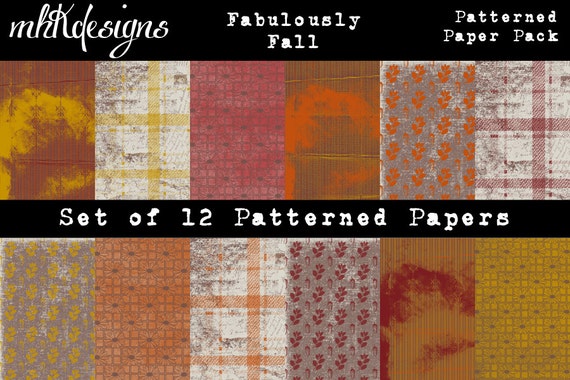 ______________________________
The baubles in the background are a brush set I found on the internet. I'm really enjoying brush sets they provide an artistic flare to any design
The center clock is part of a bigger clock found in the Rock My World set. I cropped the larger clock to focus on its face. Then I colored the face and its surroundings in a very light and neutral yellows and browns

I invite you to join us at MHKDesigns and I hope this inspired you to have a go at this challenge with your MHKDesigns stamps. Like I said earlier if you don't have MHKDesigns product yet; no worries! You can still play along.The colors for this challenge are fabulous and were so much fun to create this card.

Thank you so much for stopping by today. Take care everyone and see you soon. Until then happy
stamping.