Hello Again Readers!

Welcome to the final day of our June release at MHKDesigns! The set we are featuring today is called 'Butterfly Elements'. This stamp set is so much fun, whimsical and can be used for so many applications. I think you will know why I enjoy it so much. Here is my card for today, enjoy.
I decided to enlarge the one element, the single butterfly stamp.
In my computer editing software I enlarged the butterfly and allowed the viney
leaves to fall of the card.
Here are the papers to go with the set. So pretty and so versatile!!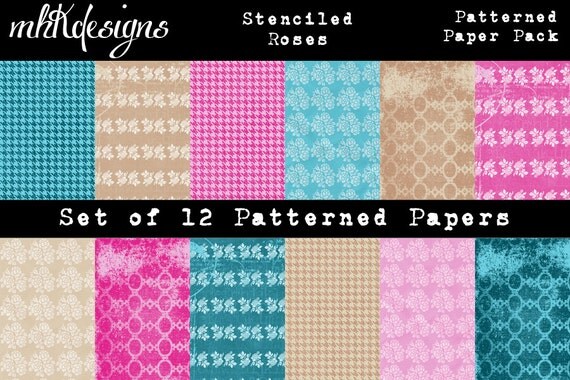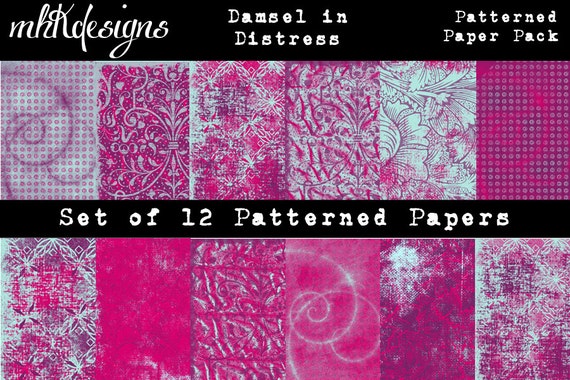 And now, let's talk about how to get this new set OR the entire release for FREE! Here's what you'll need to do...

1. Comment on the MHKDesigns blog.
2. Comment on each DT member's blog.
3. Join our MHKDesigners and Friends Facebook group and comment there.

Mynn will be choosing comments randomly from all these places after the release is over, and the authors of those comments will be our winners! So, the best way to win is to comment every day!

Asha | Cohenna | Donna | Janie | Judy | Jerrie | Jessica | Lilian
Michele | Mynn | NanaConnie | Rocky | Sathya | ---->Shawna<----
Printed out the enlarged butterfly and fussy cut around the upper part of the image.
I then layered MHKDesigns - Stenciled Roses PP for a pop of clear bright color.
The sentiment could not be more fitting for this card.
It can be used for other cards as well.
I colored the butterfly using different shades of color to get an ombre effect.
Notice the sparkle on the dots and the blue enamel dots that match beautifully with the PP.
Challenges Entered:
Stamplorations: June 2016- Sketch
Thanks for stopping by today, friends! I hope you enjoyed the release and maybe will feel inspired to try out a NEW* set to from the MHKDesigns Etsy shop! Don't forget to get all your commenting in for your chance to WIN, and please do join our monthly challenge, as well! New challenge tomorrow!
Supplies Used: