Here's to a creative 2018
And with that out of the way, I would like to welcome all of you to TheGrandStampede. We start this new year with a few challenges that I will be posting. I have been busy behind the scenes even though I haven't posted in two weeks. MHKDesigns is going to be releasing a new set every month. You can see the set in action from our inspiration posts throughout the month. I, however, decided to use the release set for our first challenge of the year. Here is my card for today, enjoy!
Using our new set for this month, I decided to use multiple daisy chains to create the panel. The watercolor was also done digitally. It is worth experimenting with your photo editting software to see if you can use brushes with your program.
____________________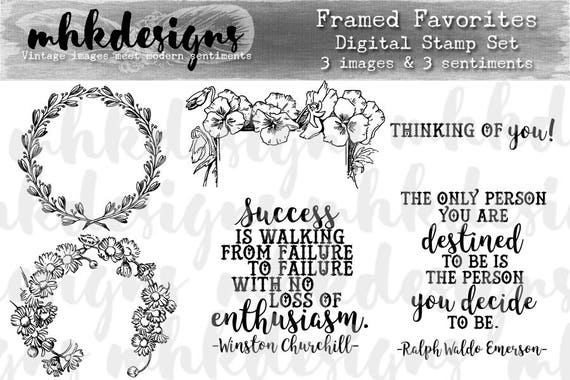 ______________________
Lots of detail adorn this card.
The use of the Framed Favorites stamp set along with three dimensional flowers, the pearl border and wooden accents makes this card ornate and feminine. I would almost say..... Shabby Chic?
A detailed look at the accents and digital elements.
I encourage you to stop by the
MHKDesigns blog
to see more inventive ideas from our design team, and then play along with our monthly challenge, or just enjoy a bit of eye candy.

There is a lot more to discover at MHKDesigns Etsy Shop! Stop on over and see what we have to offer. It is certain to spark the imagination. So, thank you for stopping by and hope to see you soon. Take care and happy crafting.
All the best,